Build your client base, your staff, and your credibility in your local market fast.
Our proven model gives you instant cash flow through preferred vendor status with national home improvement giants, Home Depot and Lowe's. It gets better. Our concept is set apart in the industry by offering full renovation services and recurring revenue through property management services.  
Do you want to step into an industry that brings in 
OVER $105 BILLION ANNUALLY?
JDI Handyman Services is your answer!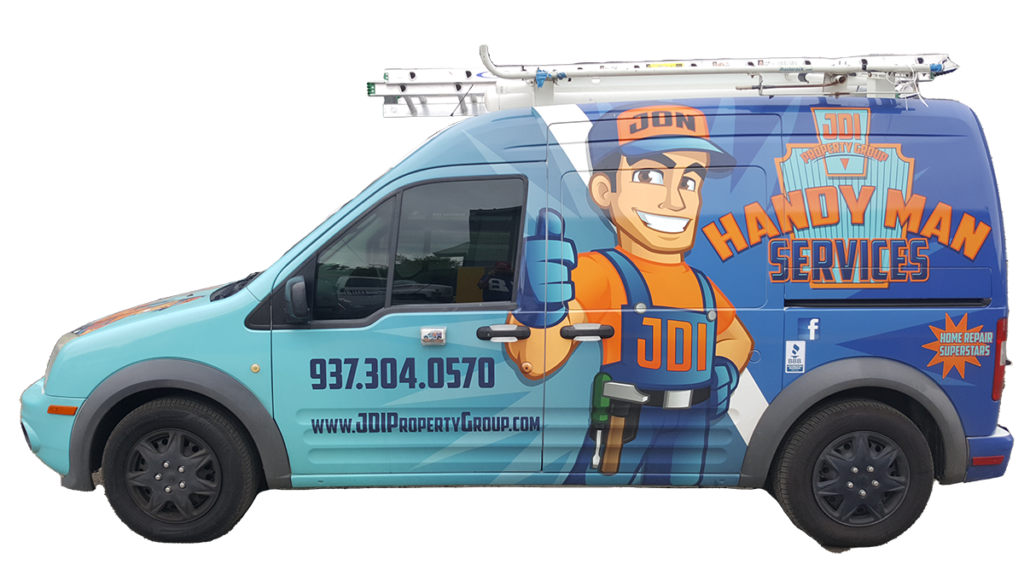 With JDI Handyman Services, all things like payment systems, service procedures, providing estimates, troubleshooting issues, and customer acquisition are figured out so you don't have to. When you choose JDI Handyman Services as your business, you're choosing a highly profitable model. Our multifaceted service list gives you plenty of opportunity to earn income from the same customers and easily scale as your time, staff, and resources allow.
Our concept gives you an exciting, flexible lifestyle where no two days are ever alike!
Our company first launched in the 90's and has continued to expand based on the incredible demand for dependable property maintenance and handyman services like ours. When you step into a JDI Handyman Services franchise, you are stepping into a proven service-based model based on integrity, quality workmanship, and customer satisfaction. The best part? You can get started in this billion dollar industry for around $80K, complete with support, branding, vendor relationships, and connections with the two top home improvement companies in the nation. ARE YOU READY TO CHANGE YOUR LIFE?
Join the JDI Handyman Services franchise network today!
Minimum estimated cost including franchise fee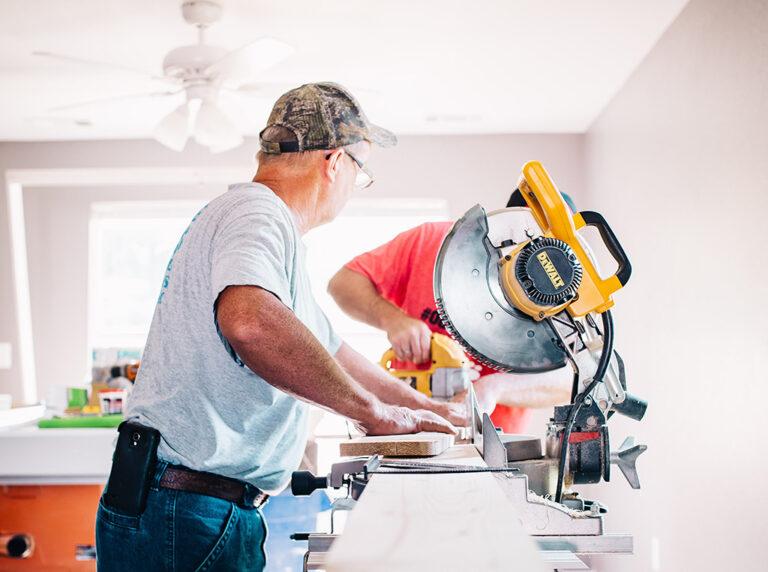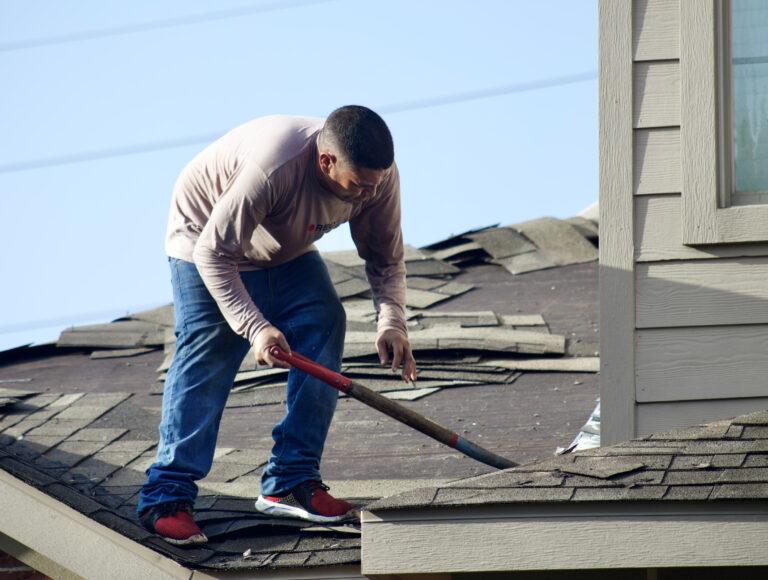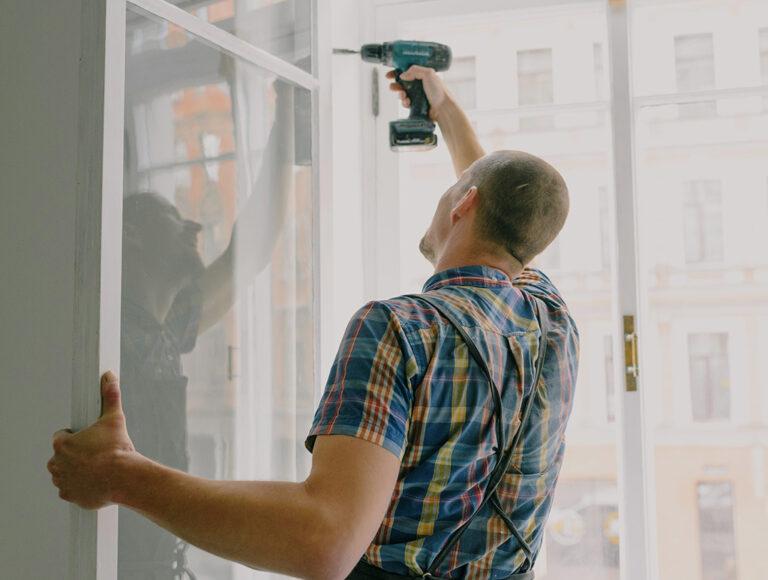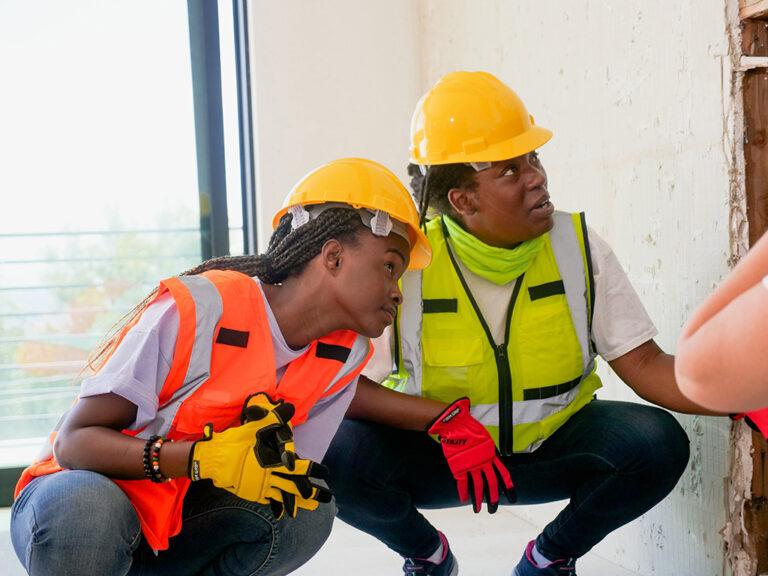 franchisees who fit
We are looking for home improvement savvy individuals who have strong customer service skills. Our franchisees must meet our minimum financial requirements.
how we support our franchisees
From our effective client acquisition methods to our proven operational processes — our team has your back every step of the way. Your franchise includes comprehensive dual-phase training and ongoing support throughout the life of your franchise.